Stuart was born and raised in Dublin, Ireland. However, he has traveled extensively and lived in places as diverse as London, San Francisco and Cape Town. He has written several short stories, prose and three novels (which can be downloaded here). He currently lives in Prague where he is working on his fourth novel, set just after the turn of the twentieth century - in 1908 . It is the second Von Wagner book and is set during the Bosnian Crisis, an event which almost led Europe to War, and sowed the seeds that would eventually lead to the Great War in 1914.
Stuart has also written under the pen name Tom Connery.
Books
The Helen Entry
The first appearance of Conor Mahon, the cynical and world weary spy. Conor becomes embroiled in an elaborate and seemingly senseless cross-border and cross-governmental plot.
Point of Presence
Set four years after the Helen Entry, Point Of Presence begins with the discovery of the body of a foreign national in Dublin. The story unfolds quickly and takes the reader to Russia, Afghanistan, Hungary and the Czech Republic.
Kings and Pawns
This book is set in 1906 - the Czech born spy master, Baron Rudi Von Wagner is called to service. A joint Anglo-Austrian expedition to colonial Africa disappears and the Empire suspects foul-play…Von Wagner is sent to investigate.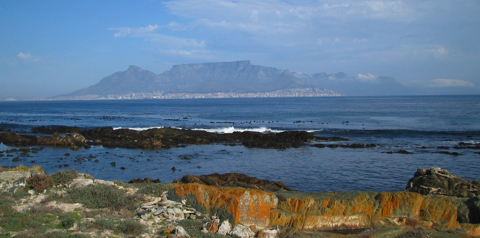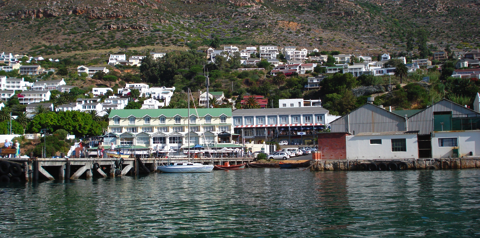 Strong feelings in South Africa