Point of Presence is my second book and features many of the same characters as "The Helen Entry" and the same central character, Conor Mahon. However, it is not a sequel - it is set almost five years later, that is, in the Ireland of 2002. Many things have changed - "The Troubles" have ended and Ireland is enjoying unprecedented economic success (which is now itself a distant memory!) and the role of the intelligence agency has also changed...industrial espoionage is now growing and economic secrets are the new currency of value in the intelligence world.
Conor is called to a murder scene early one morning as the victim is a foreign national... but as he begins to look into the case he finds that M15 are somehow involved, as well as M16, Russian Intelliegence and some old spies from the KGB's days in Afghanistan...and from day one, he finds himself embrolied in something which stretches far beyond the death of one man in Dublin's docklands.
This book is far more international in its scope than "The Helen Entry" and as the story unfolds it covers Ireland, the UK, Hungary, The Czech Republic, Russia, Afghanistan and finally Botswana.
I hope you will enoy it and as always please feel free wo contact me with any comments or questions!
Characters
Conor Mahon
The Irish Spy working for the Intelligence Liason Department who first appeared in The Helen Entry. He is a complex character - both violent and caring, brave and fearful, confident yet withdrawn, well educated yet socially reclusive, intimidating yet manipulated. He operates in the complex Irish political landscape where freinds and are pften enemies and vice versa. We are drawn into this world through his narrative and we get an intensely personal view of the mirky world of Irish espionage and politics.
Reviews
Declan O'Brien, Prague, Czech Republic
This is the second Conor Mahon book and in my opinion better than the first as it has more international flavour and will appeal to a wider audience. Like all the author's books it moves at a really fast pace. There is no "filler" - he just gets on with telling the story. Conor Mahon is no James Bond, but there is one great similirity which I love - people keep underestimating him. Russian spymasters, SIS, MI5, former KGB renegades - they all make that fatal mistake. Conor Mahon is a great modern spy - full of failings and flaws, but great at what he does - if you love spy novels and movies like me, you will love this book!
Comments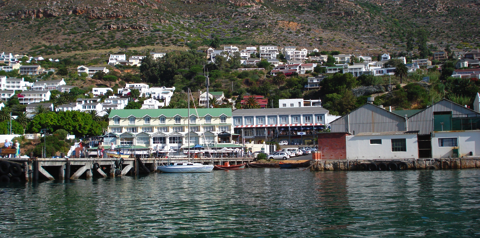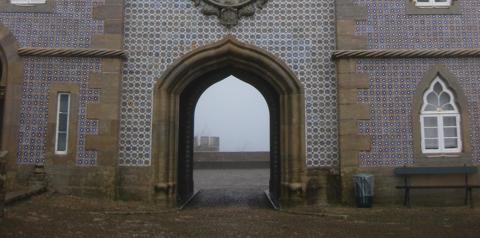 Point Inspiration